Hello people, I'm Fernando from Argentina and I love to draw since i was a kid (I'm 31
).
Recently I've been attending to a humorous drawing course.
Got a Wacom tablet a year ago, and I'm still improving my skills, drawing and painting, digitally and traditionally.
Nothing more to say for now. If you want to know more, just ask.
Hope you enjoy.
I made this one for a friend who works with me.
This one is for my brother, I've lost him 11 years ago. Not a great job, but fair enough to remember him my way.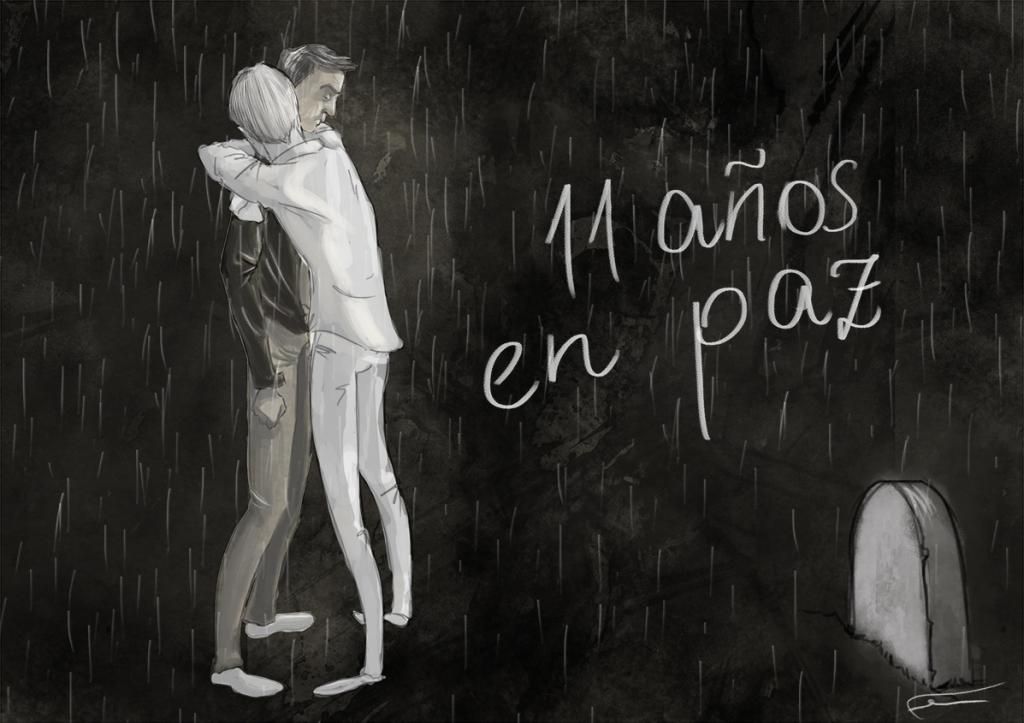 This is a caricature of a friend who also works with me XD
These are digital doodles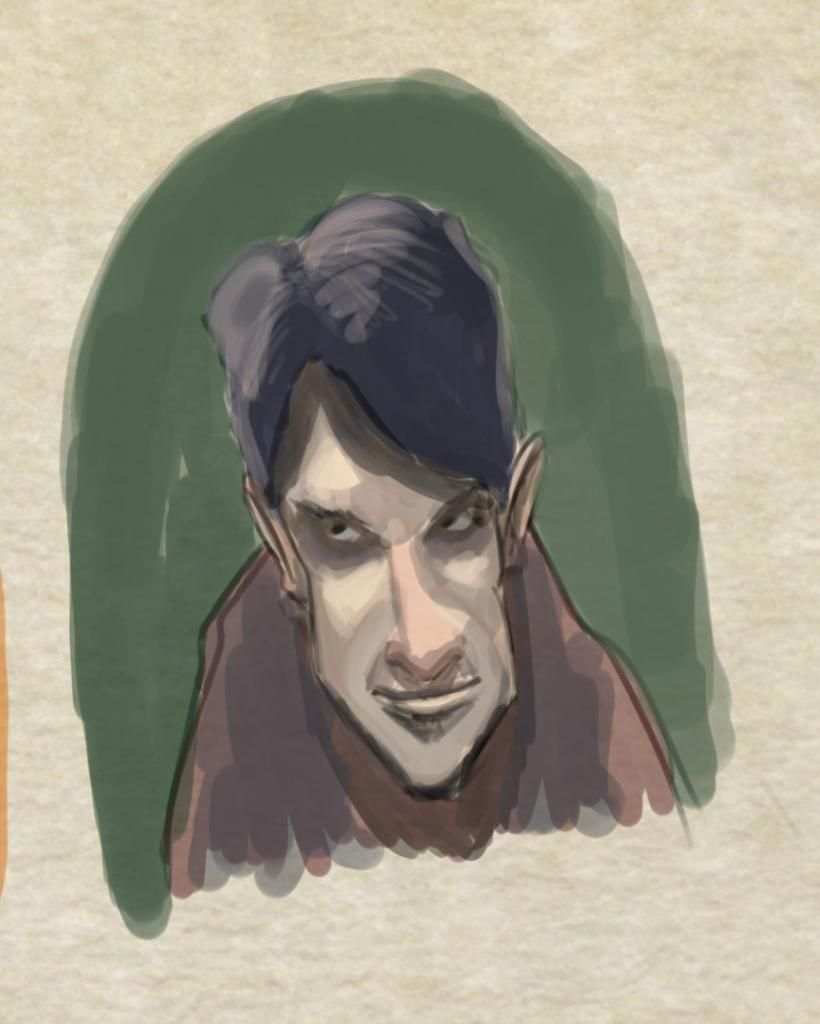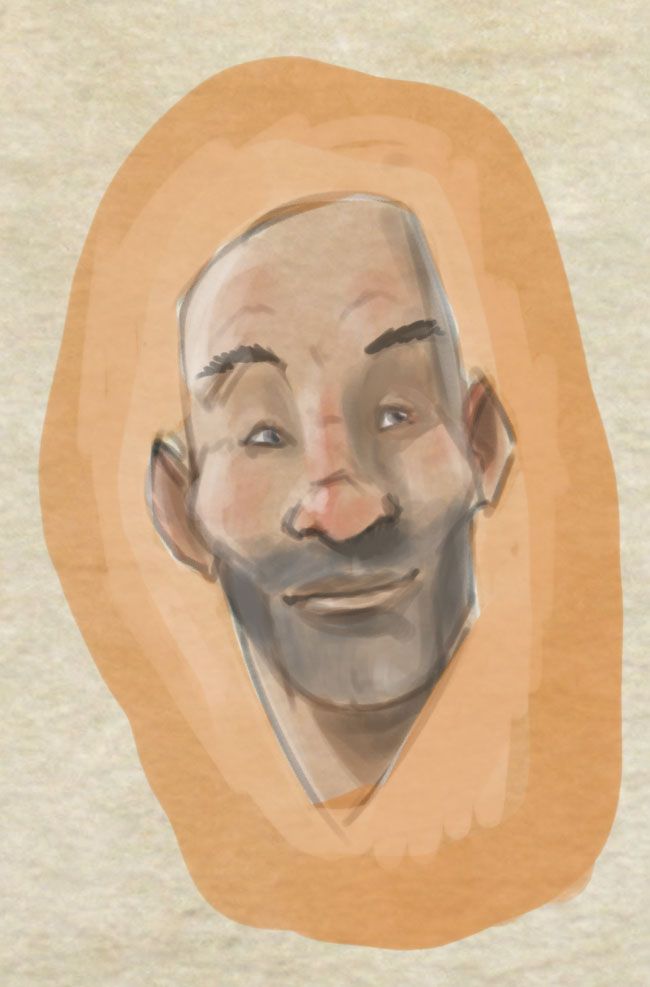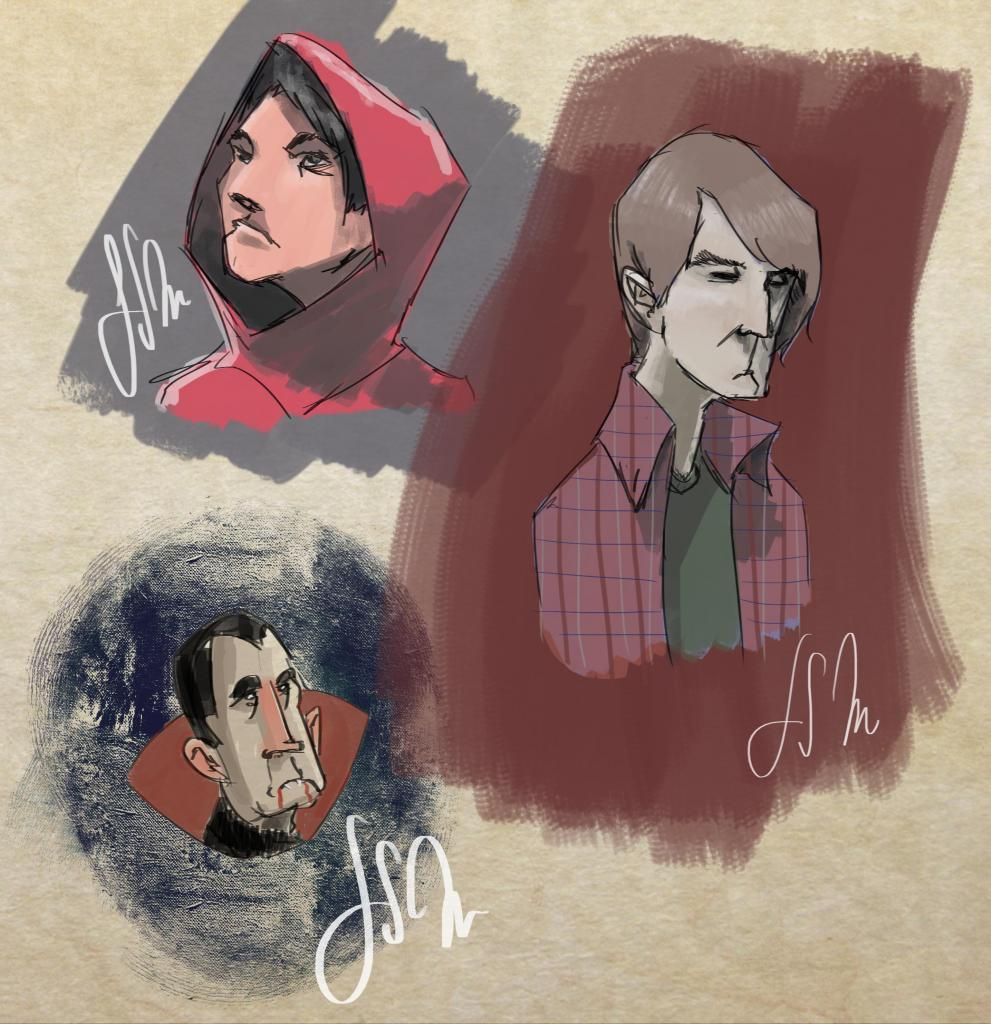 I've worked a little harder on this one.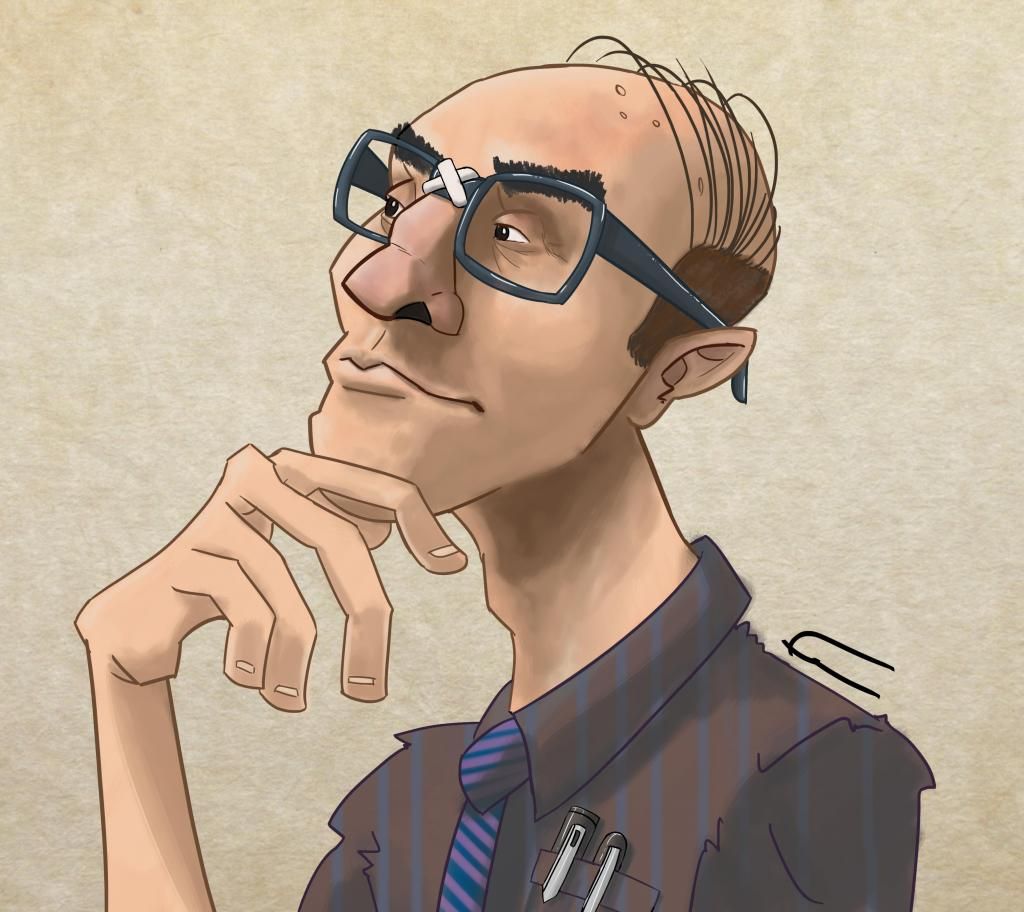 I did this based on a character from the Gas Monkey series.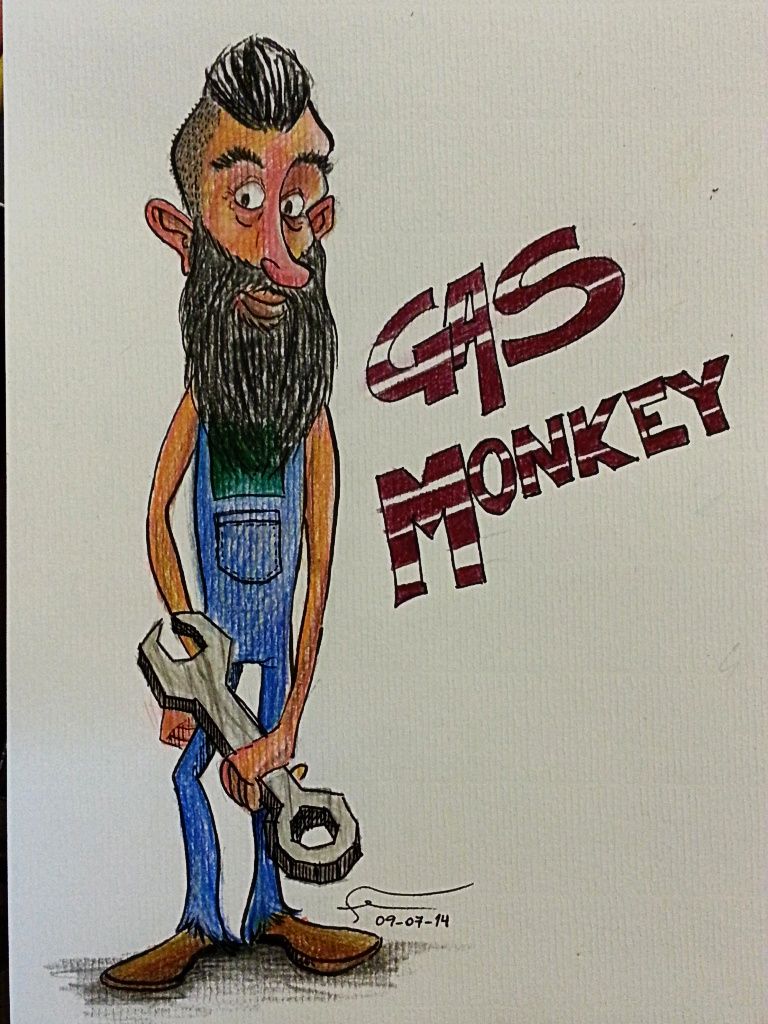 Tried Doctor House for the course... didn't go well.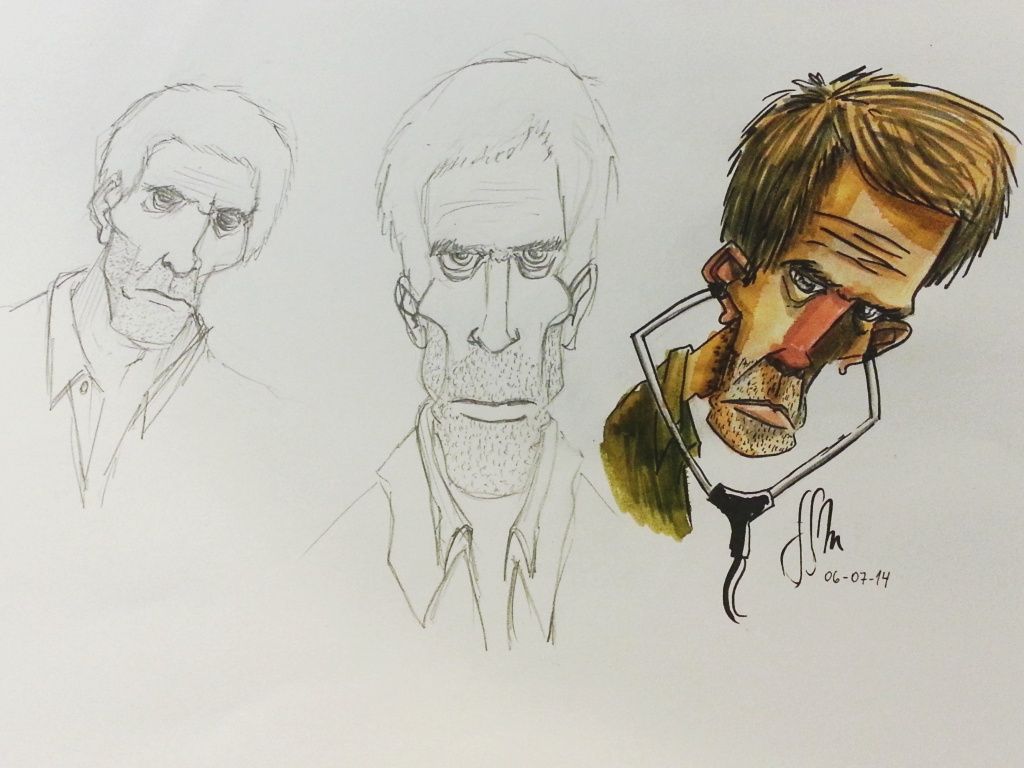 Design for Spanish cards.
Albert
One of the cleaning ladies from my work. The right guy is a copy from a drawing made by Will Terrel, I love his art.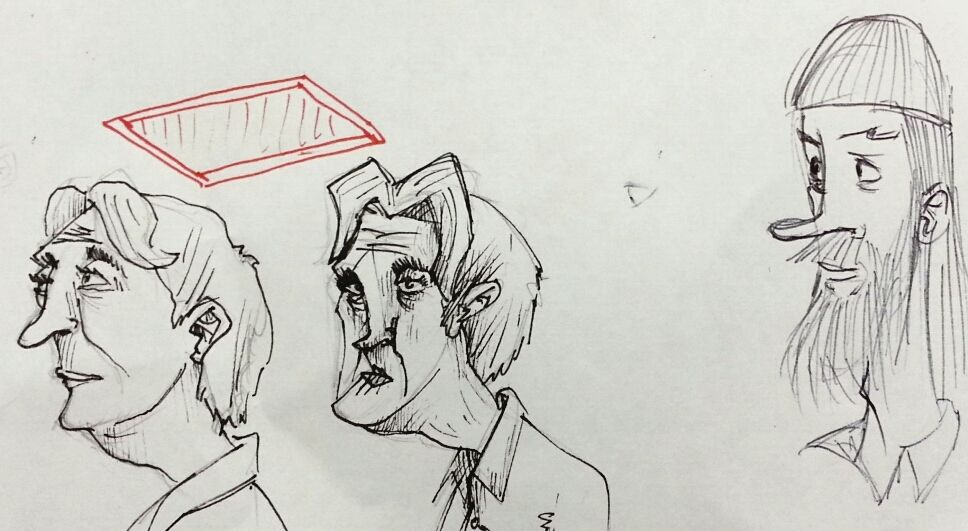 Part of the drawing course
Design for a flag requested by my sister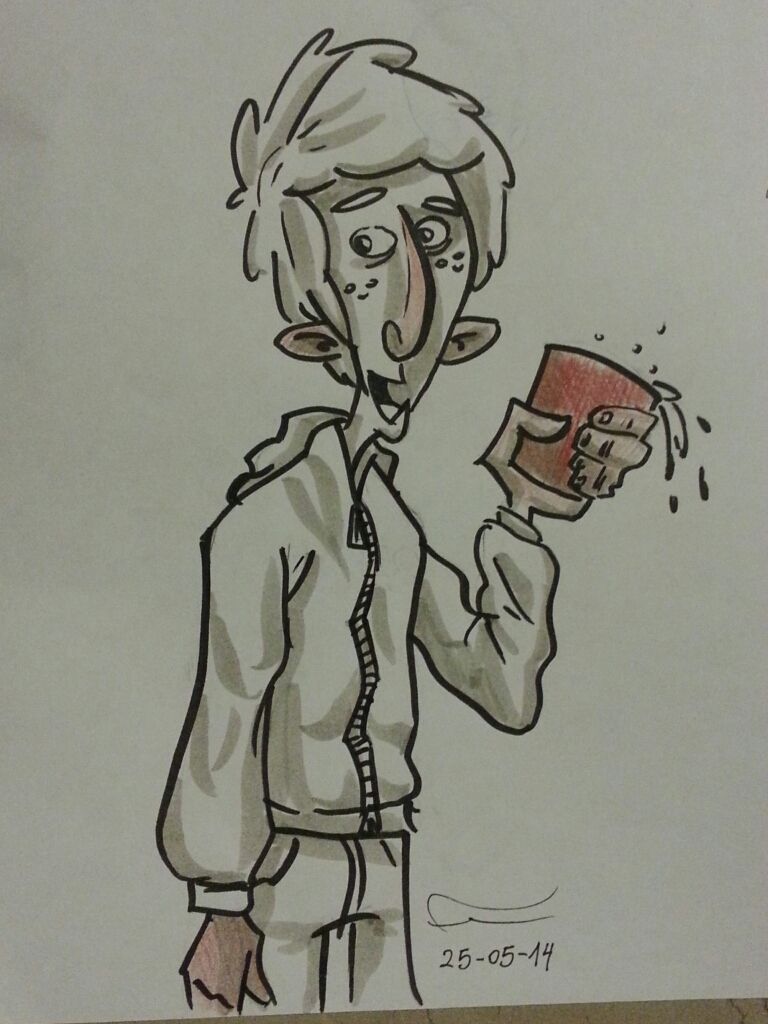 Doodles i make when I'm bored at work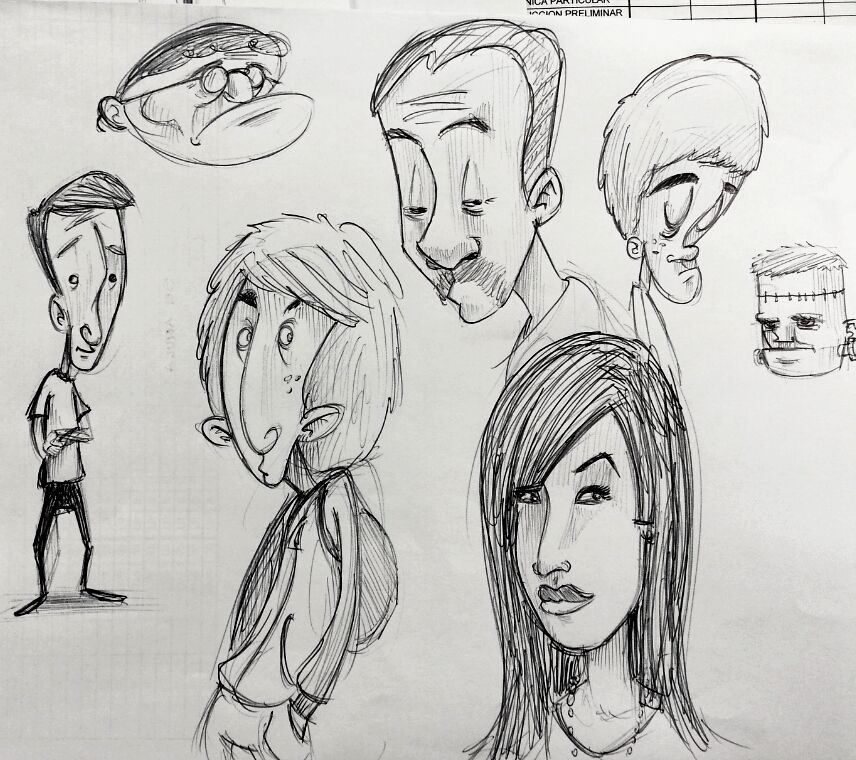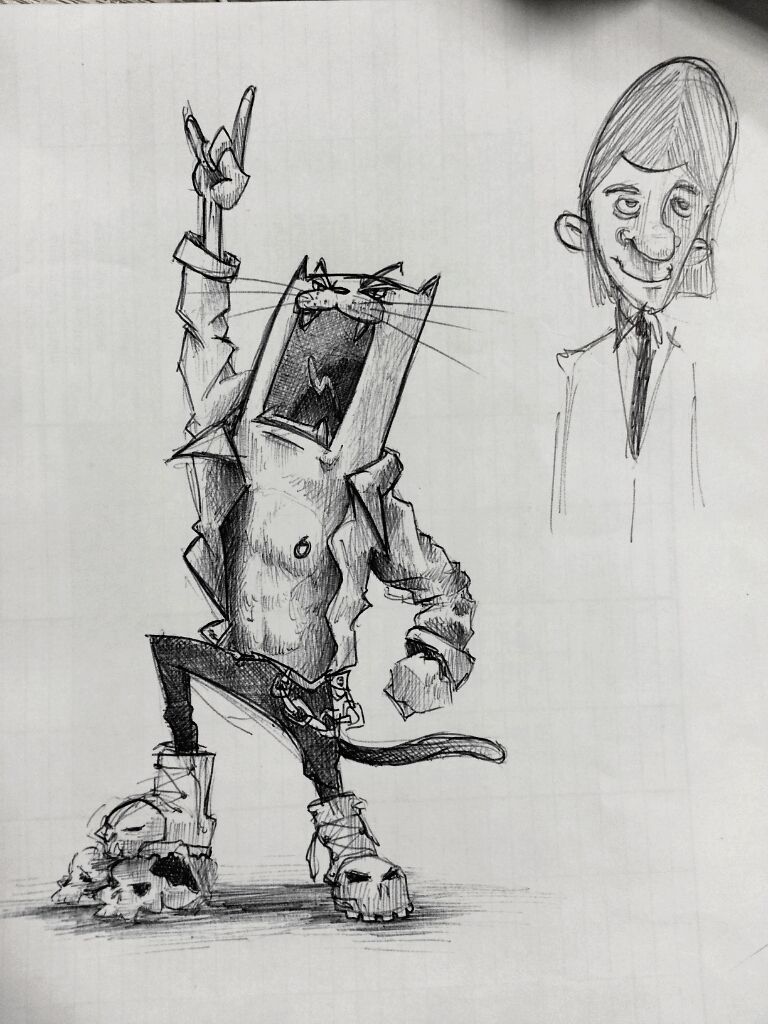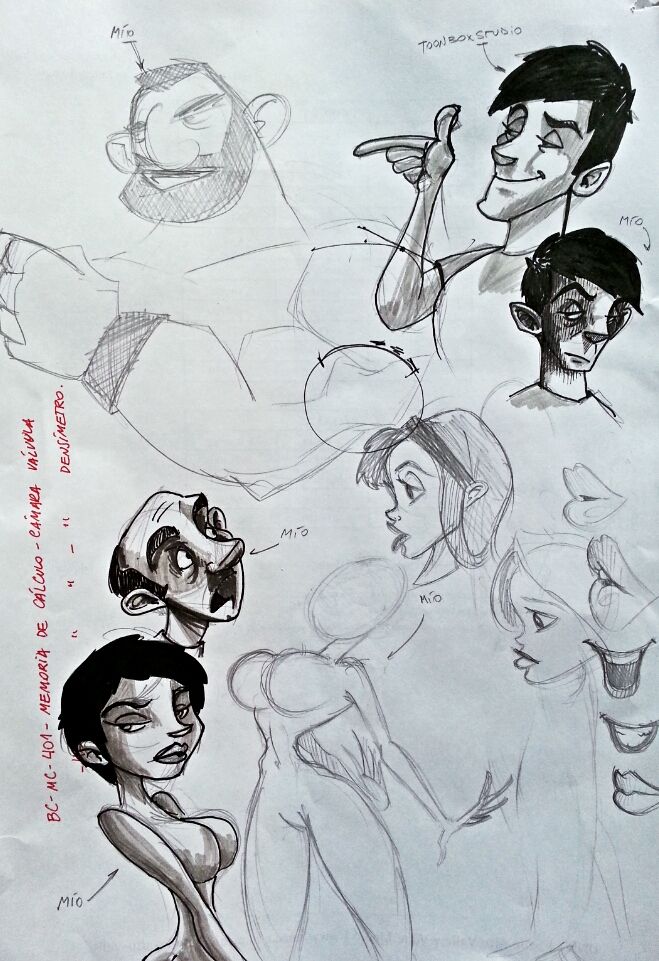 Another co-worker, I like how turned out the left one. I'm the kind of guy who likes straight lines for drawing.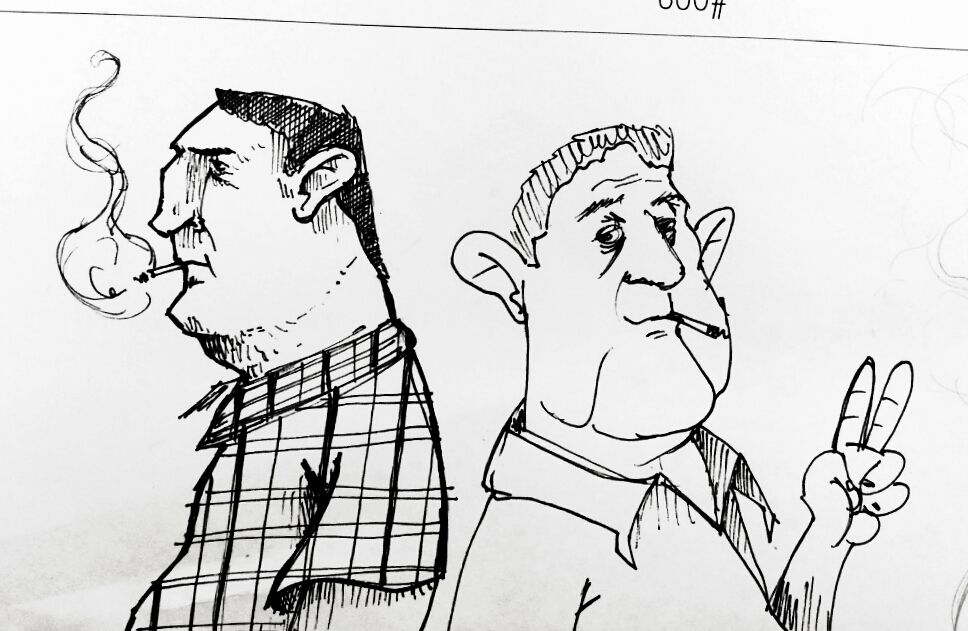 These last two are made from scribbling. I learned it from Sycra. He's a great inspiration.
Nothing more for now, I'll upload more later!
Thanks for reading!